花途 ~ FlowerJourney
A downloadable game for Windows
This is a Casual-Rhythm-Puzzle Game, developed by our 3-person studio, IceToad Studio, within 15 days. It tells a story about a little frog, who started a journey in pursuit of true love...
-Innovative Rhythm + Puzzle gameplay
-One button control, playing while eating
-18 intriguing levels
-Elaborate original models, arts and musics
Version: 1.01
System: windows
本作是一个休闲节奏解谜游戏,由我们冰蟾工作室3人花费15个日夜精心打造,讲述了一只小青蛙为了寻找真爱而踏上旅途的故事……
- 新颖的节奏+解谜玩法
-一键操作,可以边玩边吃快乐套餐
-18个精心设计的关卡
-精美的原创模型和音画
版本:1.01
运行环境:windows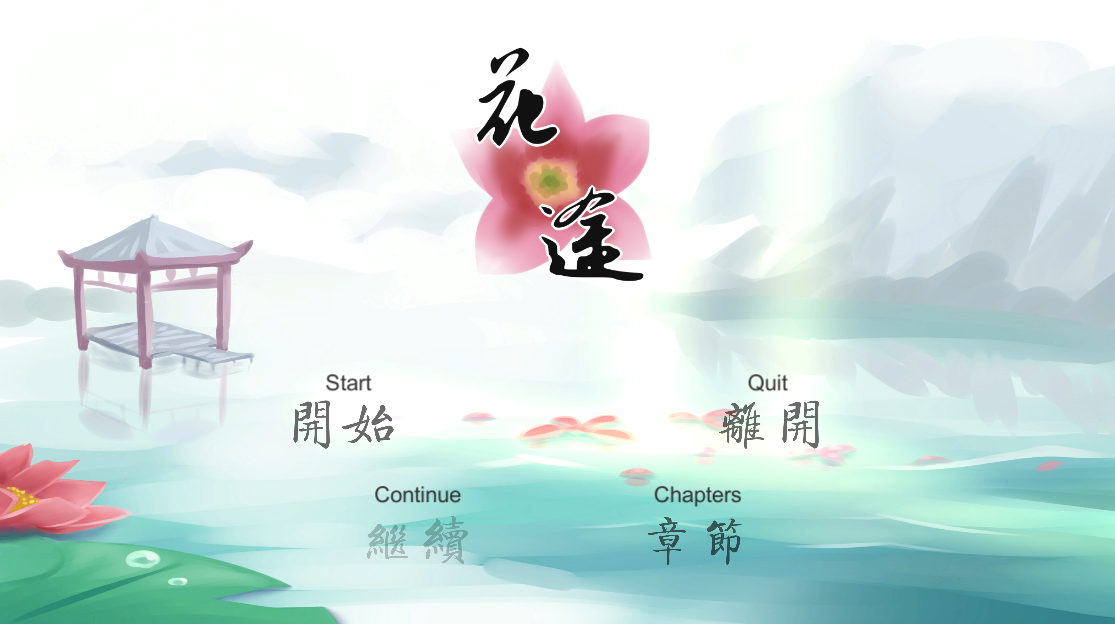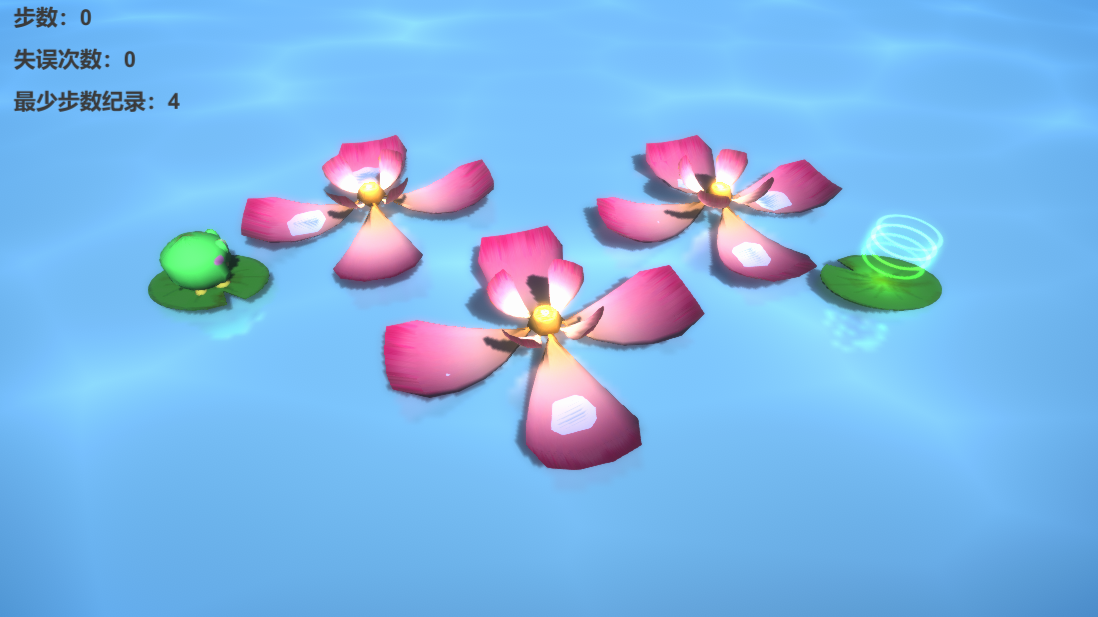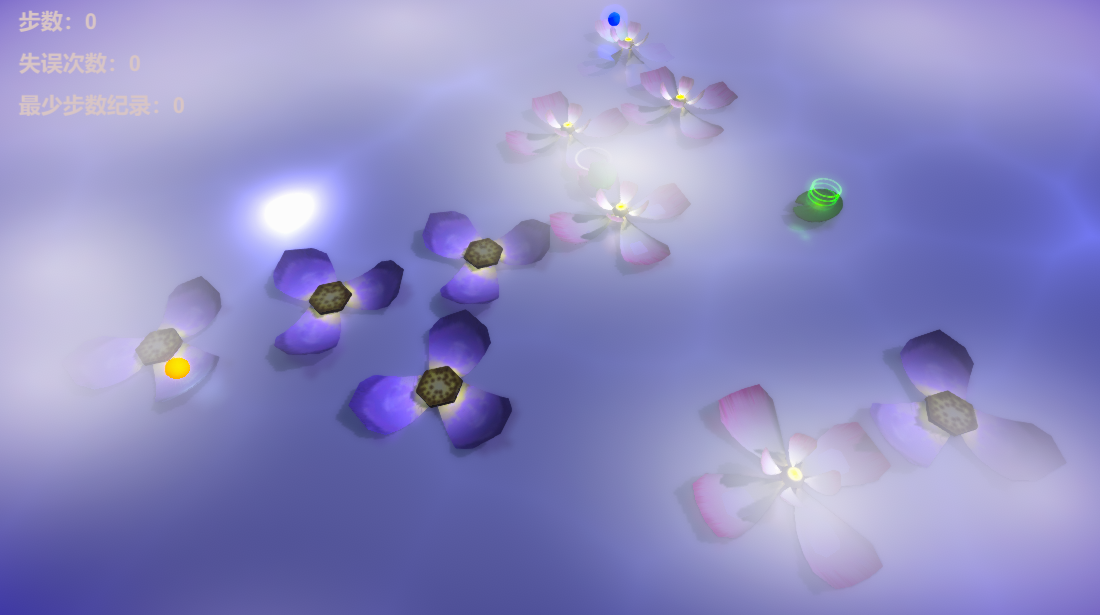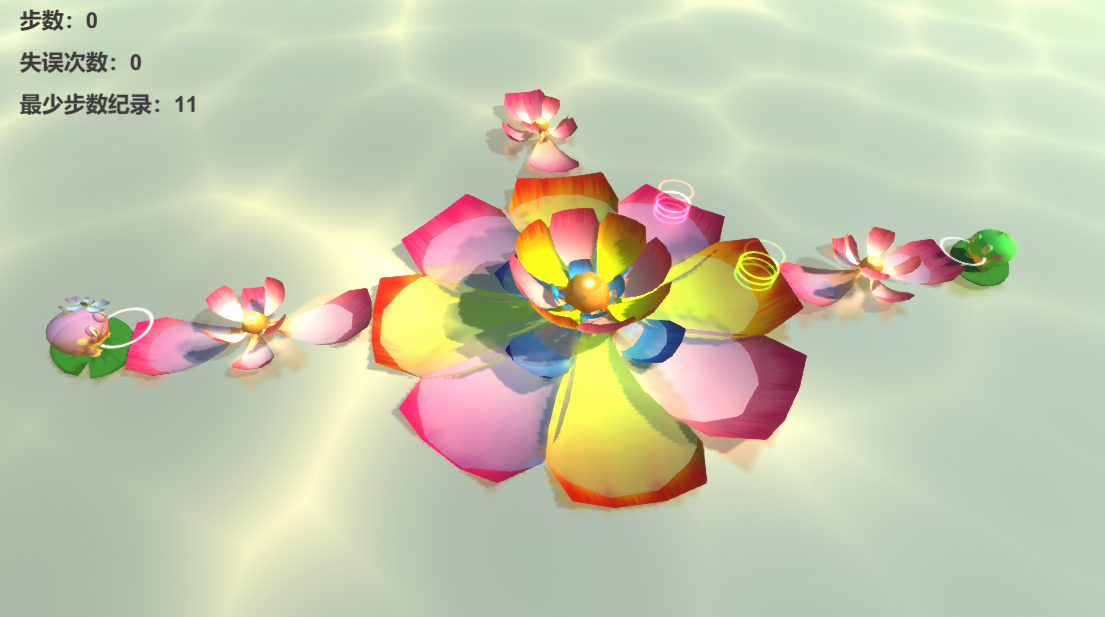 Comments
Log in with itch.io to leave a comment.
Thanks for sharing your experience! Glad you enjoy it. I am sorry that there's no an English version and there're still some bugs, we are working on it and a better version will come out soon!
spin spin spin
so dizzy XD